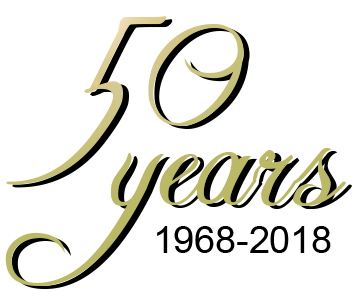 agriCAREERS, Inc.® Celebrates 50 Years
Quality personnel is instrumental to success, and it has been the privilege of agriCAREERS, Inc.®, over the last 50 years, to help ag-oriented businesses succeed.  We appreciate your business and look forward to serving you for years to come as we celebrate 50 years of helping to grow the ag industry.
Find your:
next job
If you're looking for the next step in your agriculture-based career, and want to find a perfect match for your skills, then you've come to the right place.
Browse Current Openings:
Please complete the application only once.
Find your:
next employee
Employers, are you looking for the best talent to fill a key position in your company? You have come to the right place. Browse the current listings:
Browse Personnel: